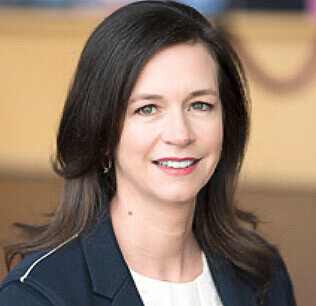 Kerry Shannon
Executive Producer
Executive Producer Kerry Shannon, formerly Kerry Smith, has enjoyed decades of success as an important member of "The Jerry Springer Show."

After beginning as an Associate Producer in January of 1999, Smith was quickly elevated to Producer, Senior Producer, and Supervising Producer. During the show's 21st season in 2011 she was promoted to Co-Executive Producer and then in 2015, for the shows historic 25th season, she was promoted to Executive Producer.

Smith joined the Jerry Springer show after serving as a Producer for a small cable access company in Las Vegas, NV. There, she had experience with live call-ins and guests, such as local news anchors, doctors, and sports experts.

A Communications graduate of the University of Nevada, Las Vegas. She currently resides CT with her husband and three children.